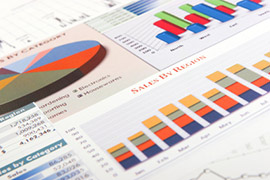 Momentum Plus offers a robust suite of online marketing services tailored to meet your goals, timeline and budget. Our solutions include focused tasks such as search engine optimization (SEO), pay per click (PPC) advertising, website conversion optimization and social media marketing, as well as intricate, multi-faceted campaigns that combine many services.
We bring a fresh and creative approach to online marketing, and help our clients become an authority in their markets, generating more traffic, leads and revenue.
How Our Process Works
---
The first stage of a successful Internet Marketing campaign is getting potential leads and customers to your website. In this stage we research your market and audience, analyze potential websites and channels of promotion, and help you craft an ideal marketing message, which will reach potential customers at the right timing, attract their attention and entice them to click through to your website.
The second stage of the campaign is making sure your website visitors interact and engage with your website and perform the actions you want them to take, fulfilling your online marketing goals — whether they're measured in leads, online sales, revenue, or brand awareness. We constantly optimize, test and track your landing pages until reaching and exceeding your goals.
What We Can Do For You
---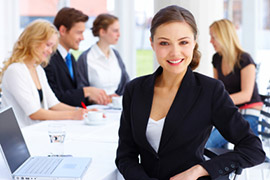 Momentum Plus offers a wide range of Internet Marketing services, tailored to suit the specific needs of your business. We combine search engine marketing, conversion optimization strategies, advanced sales funnels and professional copywriting services to deliver innovative Internet Marketing solutions to our clients around the world.
We think differently for every client, learning and understanding their market, their needs and their goals, brainstorming, strategizing and executing unique, ROI generating campaigns.
Our Services include:
Search Engine Optimization (SEO)
Pay Per Click Management (PPC)
Social Media Marketing (SMM)
Conversion Optimization
Web Copywriting Services
Video Marketing
Email Marketing
Pay Per View Advertising (PPV)

Local Search Marketing
Reputation Management
Multilingual Search Marketing
Blogging Services
Content Experiments & Split Testing
Web Design and Development
Mobile Search Marketing
Affiliate Marketing Management